Leonard Diamond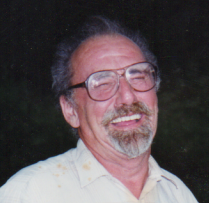 I consider Leonard's work to be some of the finest examples of ink pointillism ever produced. These images do not do the work justice; there are no lines or shadings, only dots. The majority of his works were released in limited print runs which he hand numbered and signed on the front (~100); he would then subsequently print limited copies which were sometimes signed on the back. You can read more about his process here.
Leonard did much of his work out of San Francisco, selling at the Justin Hermen Plaza street fair (see fountain image). Later in life, he spent time traveling to various shows in Nevada and northern California. Before he died in the mid 1990s, he was living at the Renaissance Fair grounds in Novato. Leonard was a close family friend and a big influence on my own life and art. It saddens me deeply that he died largely in obscurity.
I love hearing from anyone who owns one of his pieces. What you see below represents the majority of his works, but if you own a work that you do not see, please send me a digital copy and I would be happy to add it to my site. To the best of my knowledge, all of the pointillism originals are in the possession of the orphanage that raised him as this was among his last wishes; the exceptions are the two oils which are owned by my mother.
I am unaware of any galleries that carry his work or where one might aquire more. I am not interested in purchasing prints.
Click Image for larger view.